Google Chrome includes a variety of features for your web surfing needs. Standard features include tabs, JavaScript, cookies and extension support. It is a freeware web browser developed by Google that uses the WebKit layout engine. Google Chrome includes a password management function to save and recover your Google Chrome passwords. Sometimes everyone can forget his/her new password and can't remember it. Now there is a software solution that can help to recover lost passwords saved in Google Chrome. SpotChrome Password Recovery is the best tool to recover Google Chrome passwords. For more information and to download Google Chrome Password Recovery, please visit its main page Here.

There are instructions how to recover passwords saved in Google Chrome password manually.

1) The first you must open your Google Chrome web browser. After that to click on the Wrench icon in the upper right corner of the screen and then click "Settings".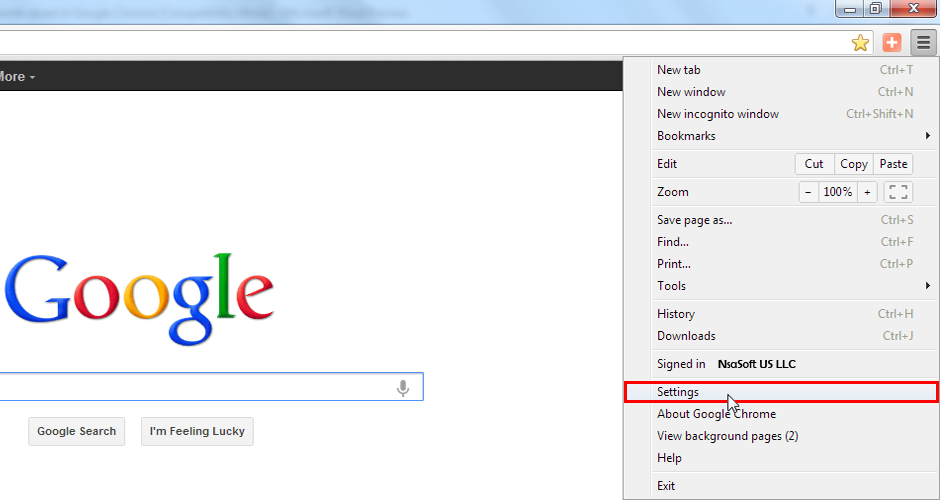 2) The second you must click "Show advanced settings... ".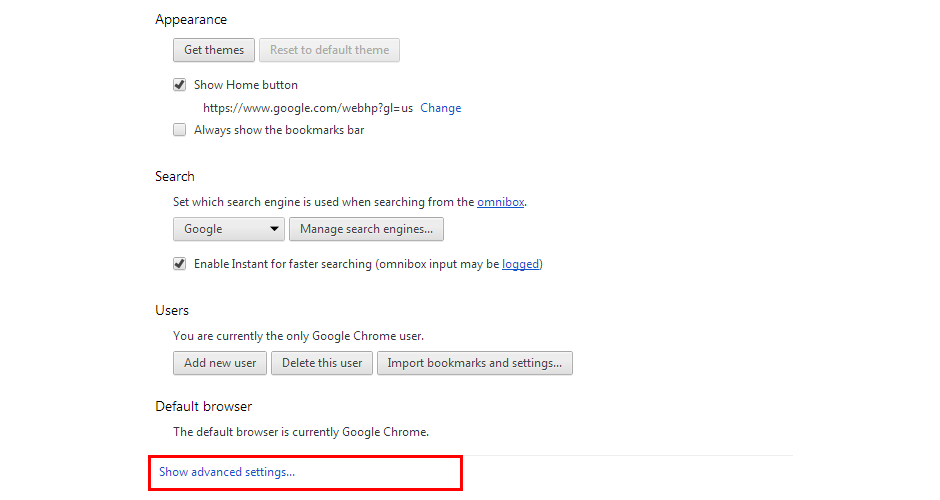 3) The third you must make sure that "Offer to save passwords" is checked.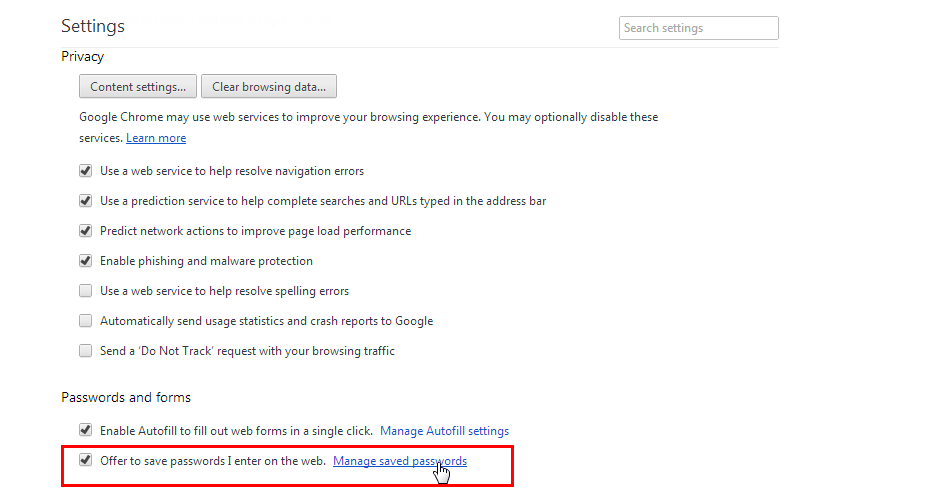 4) And the fourth you must click the "Manage saved passwords" button to see the saved passwords. And click the website from which you want to recover the password to select it. Click the "Show Password" button to see the password.